Well,
With exams finished I have had more time to work on my maps. Its taken shape nicely.
I've uploaded an alpha to the vault and played two games with other playes, all seemed to like it.
Note I have not done props decals or civilians yet, They ware all coming. I will also tweak the mex locations and power gens near start positions.
I am also in the process of balancing the mass - moving hydro closer to start positions etc. Feedback on these things would be good!
Here are some screenshots:
NOTE AGAIN: For some reason the screenshots are off colour... Im not quite sure why!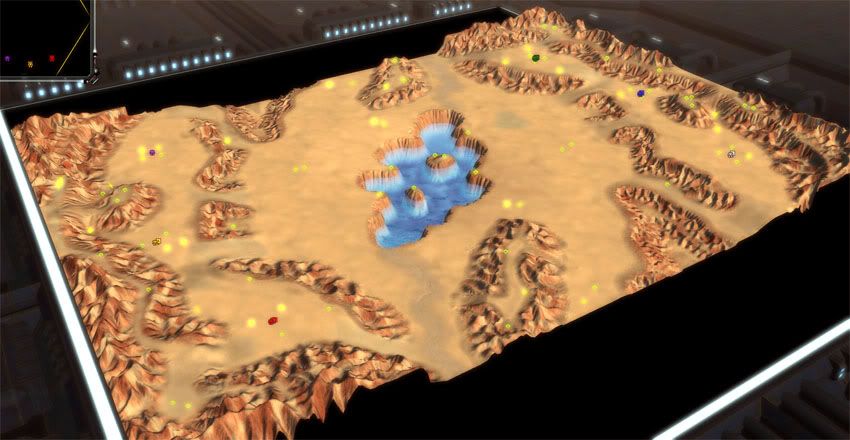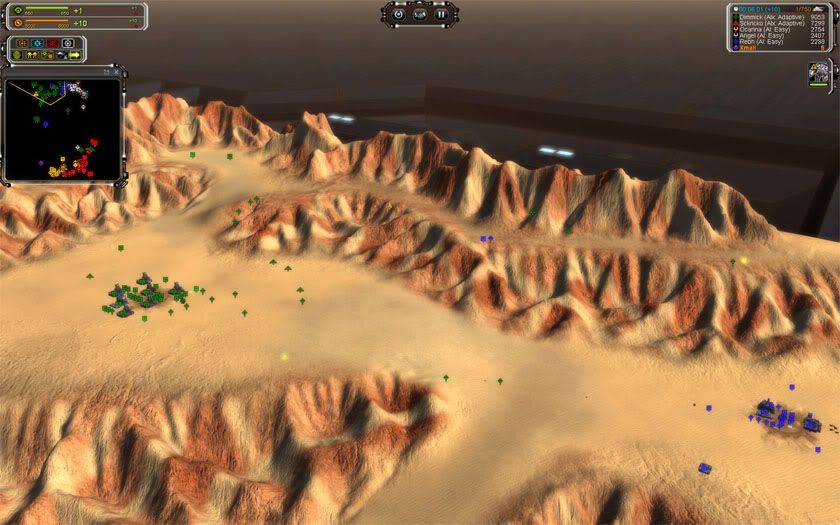 You can download from the vault, Search Xmall as a keyword or the unsername.
It is only an Alpha so Work will be continueing but I would love comments.
DragonFly - If you read this I would be grateful if you could have a look at my AI markers and lighting
Thanks all!
Hope you like it!